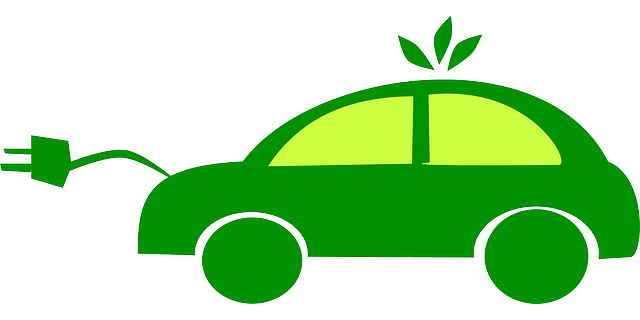 Car sharing is growing. The movement is taking over.
Arguably the most popular in Europe where we operate, car sharing is gaining followers around the world. And it's catching on for a reason. It's easy, convenient, and the benefits are far-reaching.
Car sharing can take many forms. There's the carpooling angle, one that a number of start ups have ingeniously taken hold of.  The idea is that these companies facilitate ride sharing between strangers – in the same community, heading to the same place. Some services, like BlaBla Car, are generally used to get from one city to another. A driver posts their trip, the time they're planning on leaving, and the number of empty spaces they have in their car. Drivers and passengers get there cheaper than they would have otherwise, while conserving resources in the process.
Other car sharing services such as Uber allow travelers to find a nearby driver in real-time, kind of like a cab service – but with a better price and availability.
But one of the more recent innovations in car sharing is the car loan – that's where we at TravelerCar come in. People who aren't using their cars offer them on loan to other travelers. This reduces the number of abandoned cars, conserves what's already available, and creates solidarity between owners and renters. And all this while still providing the independence of traditional car rental, for a much cheaper cost.
So it's clear that car sharing provides users with savings. Big savings. But what are the other benefits? In whatever creative solution users may choose, the number of resources is drastically reduced. According to a number of studies, car sharing reduces the number of cars on the road. This means significant cuts in gasoline emissions – both from an individual and traffic congestion standpoint (the more cars, the more each car sits idle in traffic). Additionally, since car sharing fits into a new niche of public transportation, it can even reduce the number of cars purchased by consumers. [1] People who may have needed a vehicle before can get by on lower-cost car sharing. This translates to fewer cars being produced, period.
The environmental benefits are pretty compelling. But one car sharing benefit is harder to quantify. That's the bonds of solidarity that it builds between travelers. Both parties get to save money, and conserve resources – while knowing that they are helping another traveler do the same. That's pretty exciting. By coming together, car sharing users are able to create outcomes – good for the environment and each other – that weren't possible before. And that's pretty exciting.
Happy Travels!
Sources:
 "Car-Sharing, Social Trends Portend Challenge for Auto Sales" Boudette, Neal. E. The Wall Street Journal. 3 Feb 2014.
Related:
Plan a car sharing road trip in France with TravelerCar
https://www.travelercar.com/wp-content/uploads/2014/02/car-sharing.png
320
640
Mathilde Bourduge
/wp-content/uploads/2016/12/LogoWP2.png
Mathilde Bourduge
2014-02-08 16:37:07
2015-01-21 17:43:45
Car Sharing: A Revolutionary Movement